We've been working with Human Search for almost a year in three different CIS countries and result was always a success. Consultants are exceptionally professional and dedicated, every time they manage to find a perfect match to the role both in terms of professionalism and personal style.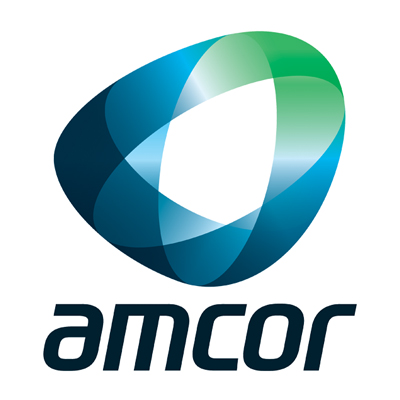 Daria Ivanova, Amcor HR Director Eastern Europe
I have been working with Human Search since 2010. Human Search helped me find new interesting job two times. For me as HR-manager with comprehensive experience it shows professional expertise and capability of executive search consultants to be in the right place in the right time. I also worked with Human Search as a client. Together we closed some pretty difficult positions in Saint-Petersburg and Moscow, in particular, in sales field, so I can definitely recommend Human Search as a reliable provider in headhunting. I wish Human Search further prospects in their business and I thank them for our long-term cooperation!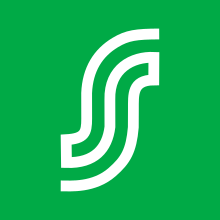 Vera Kalmychkova, Amcor Head of HR
I am working with Human Search more than two years. The consultants are working very professionally and are highly involved.
Especially for our kind of business it's difficult to find the correct persons. But the consultants in Human Search always manage it!

Rolf Clarenbach, Saria International GmbH Technical Director East Europe
I have been working with Human Search since 2012 in both roles – as a candidate and as a client. All employees in Human Search team are real professionals with deep expertise in their field. I give the highest mark to our teamwork.

Evgeny Abrin, Kiilto-Klei General Manager